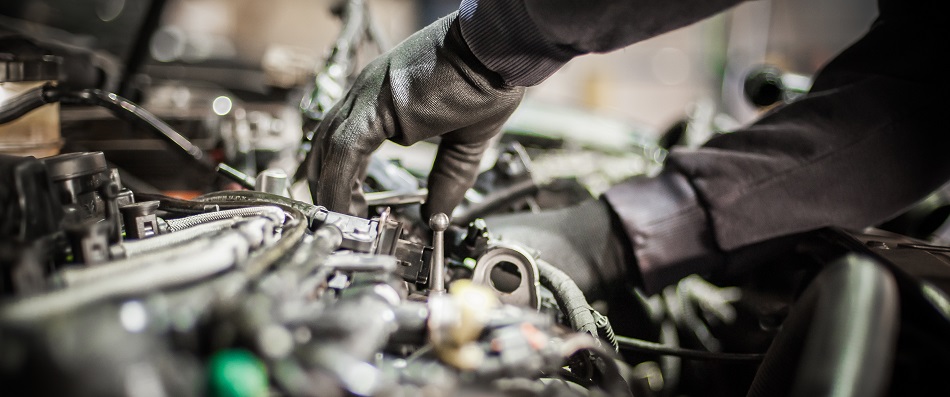 Gas Generator Repair in Mountain View, CA, 94043
What is a gas generator?
Whether you live in DSX Regression Test 1/City 1, [city 2], [city 3], [city 4], or [city 5], having a gas generator in your home can prove to be very useful in case of an electrical outage, or, if you have a portable generator, to provide power in outdoor environments such as a campsite or an outdoor workspace. If your generator ever needs repairs, you can come to DSX Regression Test 1 in Santa Barbara.
Gas generators have several parts that work together to generate electricity. An internal combustion engine injects a mixture of fuel and air into a combustion chamber, and the mixture is compressed by a piston. A spark plug ignites the fuel mixture, pressing the piston down and turning a crankshaft. Then, the crankshaft spins the generator's rotor into an electromagnetic field, creating an electric current that can charge batteries, power appliances, and in some cases, run high-wattage tools.
How do I know if my gas generator needs repairs?
The last thing you want is for your backup power source to fail. Fortunately, there are several signs to look out for that indicate your gas generator needs repairs. If you are experiencing any of these signs, feel free to bring your gas generator to DSX Regression Test 1 in Mountain View. In addition to gas generator repair, we also offer services in Check Engine Diagnostics and Auto Repair.
Here are some signs that your gas generator needs repairs:
Your generator has trouble starting.
If your generator will not start, this may be for several reasons. Your generator may be out of gas, it may need more oil, the battery may be dead, or your spark plug or air filter may need to be cleaned out or replaced. Our Reliable technicians at DSX Regression Test 1 can perform all of these services for you to make sure your generator is running as efficiently as possible.
Your generator is not as powerful as before.
This likely means there is a problem with the control panel or master breaker, which you should not try to repair yourself. Come to DSX Regression Test 1 in Mountain View instead.
Your generator has exposed or worn out wires.
If the generator is plugged in with exposed wires, it could cause major damage to the generator, and, in extreme cases, cause a fire. Don't wait for this problem to worsen before bringing it to us.
Your Trusted Shop for Gas Generator Repair
Look no further than DSX Regression Test 1 in Mountain View to fulfill all your auto repair needs. We've been repairing vehicles since 1998 and our owner Robert Allen and technicians can take care of your vehicle, any model and any make, including Acura, Alfa Romeo, Alfa, and Romeo. We are dedicated to providing top-notch customer experience and will make sure any issues with your gas generator are fixed as soon as possible. Reasons You Should Do Business With Us:
Transparency
Honesty
Integrity
We are Experts
Years of Experience
We have a review score of 100 based on reviews from 609 satisfied customers.
Don't hesitate to schedule an appointment with DSX Regression Test 1 in Mountain View today! You can schedule an appointment with us online at https://dsxregression1.com/ or give us a call at 808-555-1212. DSX Regression Test 1 - Quality you Can Trust, at a Fair Price!.