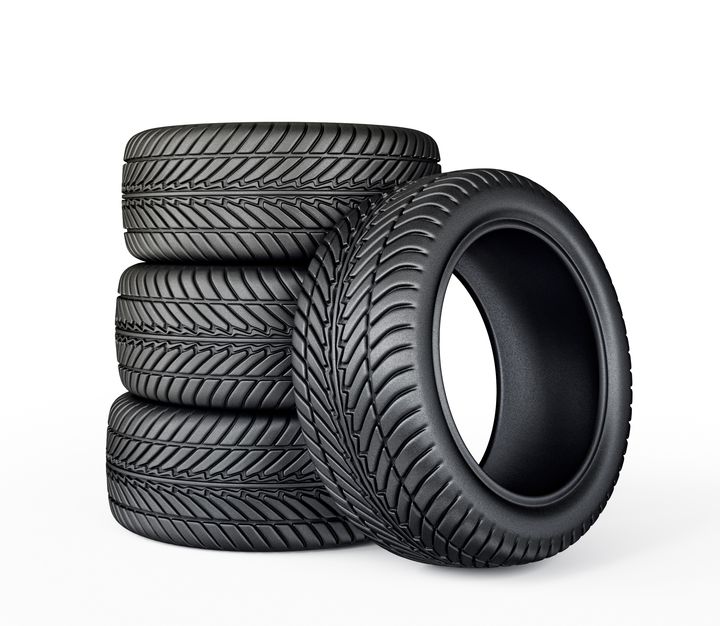 Your Source for Reliable Nokian Tires
Maintaining control of your vehicle requires proper tire traction, wherever you're driving throughout Southern California, and under whatever road conditions you encounter. Tires on your truck or SUV typically face greater demands, especially when you're carrying heavy cargo, driving off pavement, or braving inclement winter weather. You need the best. Nokian tires are your solution, designed for the most demanding use, while ensuring safety and comfort behind the wheel of any truck or SUV.iDSX Regression Test 1 in Mountain View proudly sells a full range of Nokian tires for drivers throughout Santa Barbara and beyond. As experienced specialists, we'll make sure you're driving on the right all-weather tires for your particular make, ready for all terrain. Most importantly, we'll keep you and your family safe on the road.
The Nokian Tires You Need
Studded or non-studded— summer, winter or all-season— for heavy trucks, light SUVs or standard passenger cars— DSX Regression Test 1 will deliver the exact Nokian tires you need. We've been the Quality choice in Mountain View and our surrounding communities ever since we opened for business in 1998. It's important your Nokian tires stay in top condition with plenty of tread, in order to maintain maximum traction all year round. Our Expert Nokian tire services are always performed by an ASE-Certified technician, utilizing high-quality installation and balancing equipment. From patching and repairs, to purchases and alignments, DSX Regression Test 1 is your full-service destination for all Nokian tires. For Nokian tires in Mountain View, CA, visit DSX Regression Test 1. Call us today or use our convenient online form to book your visit.