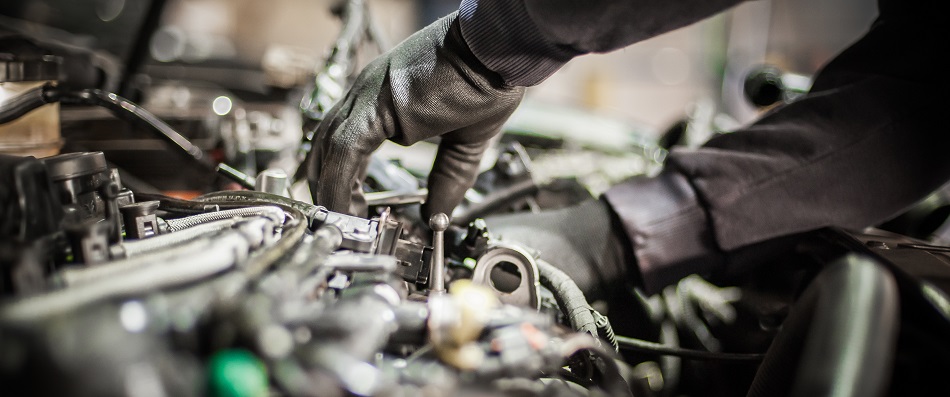 Since 1986, Pleasure-Way has been making Class B motorhomes. Based in Saskatoon, Saskatchewan, Canada, Pleasure-Way is committed to manufacturing high-quality vehicles. This family-owned business has grown to be one of the most trusted names in the RV industry. By continuing to expand and innovate, Pleasure-Way continues to be a dependable brand for those looking for a reliable and comfortable RV for their travels.
In 1968, Merv Rumpel launched his RV dealership business. However, in 1986, he started Pleasure-Way to make luxurious Class B motorhomes. Pleasure-Way's dealership network quickly grew to expand to different provinces like Alberta and Manitoba. By making RVs based on different chassis from Ford, Ram, and Mercedes-Benz, Pleasure-Way has revolutionized the RV industry. Today, Pleasure-Way continues to innovate, expand its model lineup, and put in more modern technology. In 2018, Pleasure-Way celebrated its 15,000 vehicle rolling off the production line.
Pleasure-Way Models Today
Here is a list of various popular RV models that Pleasure-Way makes:
2021.5 Plateau FL: The Plateau FL is a Mercedes-Benz van that has all the amenities you would expect with a luxurious motorhome. There is space for a bathroom, refrigerator, seating and sleeping area, and a small kitchen.

2021.5 Plateau TS: This model is a Mercedes-Benz van. With its impressive history, the Plateau TS is well-regarded for its design, amenities, and reliability.

2021.5 Ascent TS: The Ascent TS is a compact motorhome, making it easy to maneuver around. Even though this model is compact, there is still ample living space for you and your group.

2021.5 Ontour 2.2: The Ontour 2.2 is a versatile Class B motorhome. This vehicle is based on a Ford van and offers a lot of headroom, expansive floor plan, and more.

2021.5 Ontour 2.0: The Ontour 2.0 is a nimble RV that has all the latest features that you will enjoy on your next trip. Based on the Ford Transit 2500 chassis, this model has a great floor plan for you.

2021.5 Tofino: The Tofino is an agile vehicle based on the Ram ProMaster 1500 Van Chassis. This minimalistic RV has a second sleeping space, making the living space larger for you and your group.
Your Quality Shop for Pleasure-Way Repair
Pleasure-Way has proven to make excellent motorhomes for your travels. When it is time to get your RV repaired, come to DSX Regression Test 1. We at DSX Regression Test 1 in Mountain View are experts in all things RV repair. We've been fixing RVs since 1998 and our team of knowledgeable technicians have decades of combined experience.
Reasons You Should Do Business With Us:
Transparency
Honesty
Integrity
We are Experts
Years of Experience
To schedule an appointment with DSX Regression Test 1 in Santa Barbara, give us a call at 808-555-1212 or schedule an appointment online. DSX Regression Test 1 - Quality you Can Trust, at a Fair Price!.