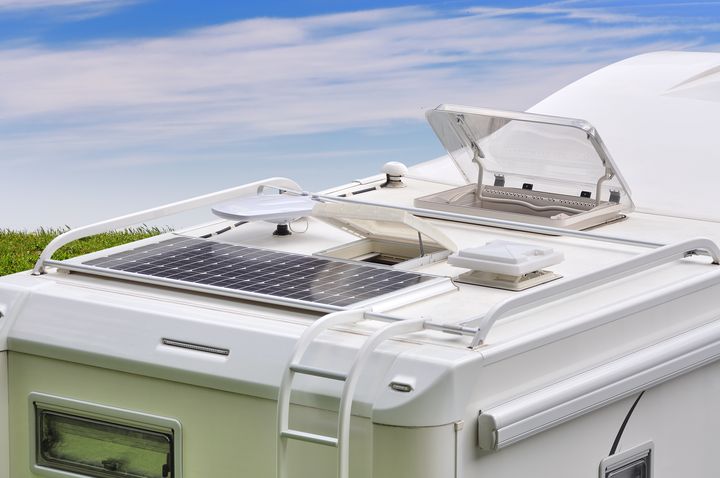 Motorhome Repair
A motorhome is a type of RV that provides a mobile living accommodation. These vehicles are primarily used for recreational purposes or as a form of residence. They have a sleeping quarter, a kitchen, and a bathroom. Some RVs can be expandable and be equipped with more features.
What a motorhome repair can entail:
There are many different components of your motorhome that will eventually need to get repaired. Whether it would be the body paint, electrical wiring, or the upholstery, we at DSX Regression Test 1 have you covered with whatever repair you may need. The typical RV undergoes a lot of stress. They are designed to keep you safe on the road while providing amenities that a small home would have. By getting your RV repaired as soon as you can, you maintain your safety and comfort in your RV.
Our technicians will perform a safety inspection to ensure that your RV is functioning properly and is fit for your needs.

If you get in an accident in your RV, we will repair the damages on your RV and bring it back to normal.

The generator is a vital component of a RV or a motorhome. It is used to provide electricity, so it is important to get it repaired if there are any problems with the generator.

The heating and cooling system is important to keep you comfortable in your RV. If this system is broken, the temperature in the RV can become unbearable, especially under extreme weather conditions. If there are any problems with the heating and cooling systems, come to DSX Regression Test 1

Most RVs and motorhomes have a bathroom and sink built in. Therefore, this makes the plumbing system vital for providing water.
Why motorhome repairs are important to get
Your motorhome needs to get serviced if there is something wrong with the vehicle. It is important for your safety, the environment, and can even save you money in the long run. When something like the electrical system or the engine is broken, this can be a risk for you. We understand that your motorhome is extremely important for your way of life. For that reason, we will work diligently to guarantee that your motorhome is getting the right service it needs.
Your Reliable shop for motorhome repair
If you are planning on taking your motorhome on a trip, it is important to come get any repairs fixed before you embark on your trip. RVs can be also used as a motorhome and be one's main residence. Whatever your use of your motorhome, it is important to get it repaired if you notice something wrong with your motorhome. We at DSX Regression Test 1 understand how important your motorhome is to you. Therefore, we work to give your motorhome the best service it fully deserves. Reasons You Should Do Business With Us:
Transparency
Honesty
Integrity
We are Experts
Years of Experience
If you are in DSX Regression Test 1/City 1, DSX Regression Test 1/City 2, DSX Regression Test 1/City 3, DSX Regression Test 1/City 4, or anywhere nearby, come to DSX Regression Test 1 for the best motorhome repair in the area. Don't hesitate to schedule an appointment with DSX Regression Test 1; give us a call at 808-555-1212 or go to our website. DSX Regression Test 1 - Quality you Can Trust, at a Fair Price!.