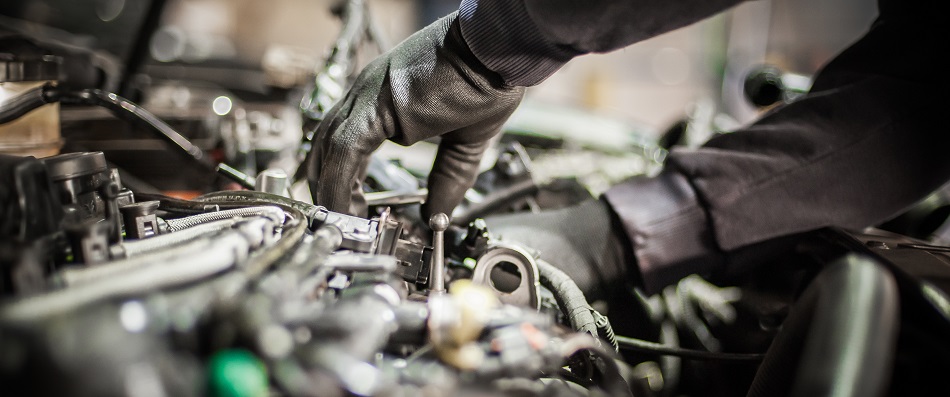 A Brief History of Jayco
Jayco has been building recreational vehicles, or RVs, since the 1960s. In 1968, Lloyd and Bertha Bontrager developed a prototype camping trailer with a special lifter system. Lloyd formed Jayco, Inc. in Middlebury, Indiana; he named the company after his middle name, Jay. During its first year, Jayco had fifteen employees and had sold 132 RVs. During the 1970s, Jayco expanded its lineup to include travel trailers, Class C motorhomes, and fifth wheel vehicles. By 1985, Jayco had built and shipped its 100,000th unit.
The Jay Tiki tent camper was also introduced, in which the living area flipped out of the trailer onto the ground. This idea gathered a lot of attention within the motorhome industry. The Jayco Esprit tent camper was introduced in 1993, which was a 10-foot fold down that came in bright and bold fabrics. This camper was a trendsetter for the era. In 1994, Lloyd was inducted into the RV Hall of Fame. The Jayco headquarters in Middlebury, Indiana, was completed in 1999. Four years later, Jayco became the first company to offer surround sound components in all its products. In 2005, Jayco opened another manufacturing plant in Twin Falls, Idaho. Jayco's tagline, developed in 2012, is "Generations of Family Fun." Just as Lloyd and Bertha wanted to spend quality time with their family in their motorhome, hundreds of thousands of families enjoyed time together in their Jayco RV, and this is still true to this day.
Jayco Today
Today, Jayco has sold over one million units and recently celebrated its 50th anniversary. Jayco sells six different types of motorhomes; each type has several models and comes in various floorplans. Here are some of our favorite Jayco models on the market today:
Jayco Alante: The Alante is a compact Class A motorhome. It is the shortest Class A motorhome that Jayco offers and is available in five different floorplans.
Jay Flight Octane: This model is a toy hauler, which is an RV that comes with extra garage space in the rear, allowing you to take any toys or gear on the road. The Jay Flight Octane ranges from 5,800 to 7,600 pounds and has three different floorplans to choose from. This model offers a chance to relax in a versatile space that is also lightweight.
Jayco Seneca Prestige: The Seneca Prestige is a luxury Super C motorhome in which luxury meets power. This motorhome has three floorplan options and all the latest technology to ensure your comfort during your trip.
Jayco Seismic: The Seismic is a toy trailer that ranges from 15,415 and 16,025 pounds. The 2021 model comes with a walk-in shower and a stylish oasis.
DSX Regression Test 1: Your Reliable Shop for Jayco RV Repair
Eventually, all vehicles need to be brought in for repairs. Whatever your needs are, you can take your Jayco RV to DSX Regression Test 1. We have been proudly serving residents of Mountain View and the surrounding areas since 1998, and our highly skilled technicians go through extensive automotive repair training. We offer services in Check Engine Diagnostics, Auto Repair, and so much more.
At DSX Regression Test 1, our number one goal is complete customer satisfaction, and we will make sure your vehicle is taken care of with a top-notch service efficiently and cost-effectively. We have a review score of 100 based on reviews from 577 satisfied customers.
Reasons You Should Do Business With Us:
Transparency
Honesty
Integrity
We are Experts
Years of Experience
If you are in or near Santa Barbara or the 94043 area, feel free to give us a call at 808-555-1212 or go online to schedule an appointment at DSX Regression Test 1 today! DSX Regression Test 1 - Quality you Can Trust, at a Fair Price!.