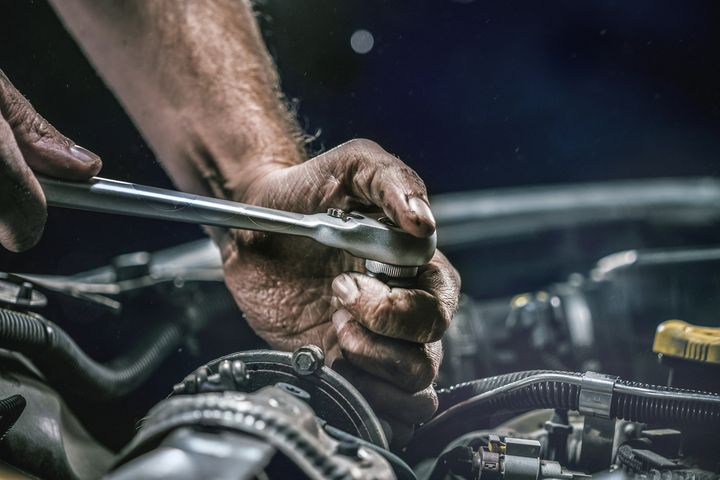 Specialists in Immobilizing Systems
A vehicle's immobilizing system will prevent the engine from running without the presence of the correct transponder car key. Thanks to this electronic security device, the car or truck cannot get hot wired, which in turn reduces the rate of motor vehicle theft. Such a system should be installed and maintained only by a shop with the highest levels of knowledge and experience. This is what you'll get at DSX Regression Test 1 in Mountain View, CA, where our well-trained automotive specialists know how to accurately handle immobilizing systems on a wide range of makes. Once our full-service facility has completed the necessary process, it's highly unlikely your car will get stolen.
Immobilizing Systems by Reliable Hands
Whether you're commuting, running errands or enjoying a weekend road trip, your vehicle gets you to your destination. Unfortunately, car theft is a reality that can strike at any time and place. Therefore it's important to know where to turn when you decide you want to add the security of an immobilizing system to your car or truck. Here in the Mountain View area, the Reliable hands of the certified technicians at DSX Regression Test 1 will gladly meet your wishes. We've been in business since 1998, installing immobilizing systems for vehicle owners not only in Mountain View but across Santa Barbara County.
Immobilizing Systems for Peace of Mind
You can rest easy when you trust your vehicle's immobilizing system to DSX Regression Test 1. Our technicians maintain the skills and expertise not just for installation, but to complete any level of maintenance the system requires. This applies to a Acura, Alfa Romeo and AMG just the same. In terms of automotive security, we always work to the highest standards of precision. DSX Regression Test 1 uses top-quality aftermarket parts in every job related to an immobilizing system. For a proper immobilizing system on your vehicle, visit DSX Regression Test 1 in Mountain View, CA. Call us today or use our convenient online form to book your visit.