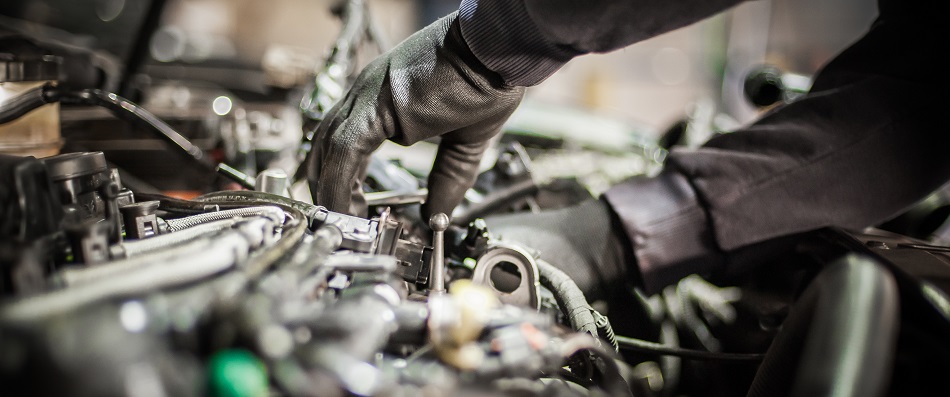 At DSX Regression Test 1 in Mountain View, CA 94043, we are experts in Sprinter repair and can take care of your vehicle with skill and efficiency.
The Sprinter as a Van
The Mercedes-Benz Sprinter is a light commercial vehicle built by Dalmier AG of Germany as a van, minibus, pickup truck, and chassis cab. Since its inception, the Sprinter van has been sold with Mercedes-Benz, Dodge, Freightliner, and Volkswagen nameplates; today, they are primarily marketed by Mercedes-Benz. The first-generation Sprinter was released in Europe in 1995 to replace the Mercedes-Benz TN. The Sprinter was voted International Van of the Year of 1995.
The first-generation North American Sprinter was launched in 2001 in the United States and was branded as a Freightliner. Sprinters in the rest of North America were marketed as Mercedes-Benz until 2003, when they were branded as Dodge vehicles. The Sprinter was launched and supported by DaimlerChrysler Vans LLC, a small division in Huntersville, North Carolina. In the United States, most Sprinters are currently sold as cargo vans; they have a towing capacity of 3,000 pounds. The Sprinter van has also been adopted by the police in Hong Kong, Poland, and the United Kingdom, and is used as an ambulance in countries in Western Europe, Scandinavia, Australia, the United States, and New Zealand.
The Sprinter as an RV
The Sprinter van is primarily designed for businesses, although recreational vehicle (RV) versions are available. If you are in DSX Regression Test 1/City 1, City 2 / CA, City 3 / CA, City 4 / CA, or City 5 / CA, you have probably seen these recreational vehicles on the roads. The Weekender Sprinter RV Camper Van has all the amenities you need for your next road or camping trip: ample seating options, a microwave and refrigerator, entertainment technology, a rear toilet area, and more. Each Weekender Sprinter is handcrafted so it is unique to you and your travel needs.
Because Sprinters are very complex vehicles, it is imperative that experienced personnel perform any necessary service or repair. For high-quality repair service at an affordable price, you can bring your Sprinter vehicle to DSX Regression Test 1 in Santa Barbara. We offer all types of repairs, from Check Engine Diagnostics and Auto Repair to brake repair and transmission repair. Our technicians have had extensive training on how to repair your Sprinter's diesel engines and are familiar with the intricacies of a Sprinter vehicle, which has been crafted with extreme precision.
Your Expert Shop for Sprinter RV Repair
When the time comes to bring your Sprinter vehicle in for servicing, you can bring it to DSX Regression Test 1 in Mountain View. Since 1998, we have taken a dignified and sensitive approach to auto service, treating each and every customer with respect. We are very transparent about the services we think your vehicle needs and will never recommend any service that isn't absolutely necessary. If you are in Mountain View or the surrounding areas, don't hesitate to bring your Sprinter vehicle to DSX Regression Test 1 today! We have a review score of 100 based on reviews from 567 satisfied customers.
Reasons You Should Do Business With Us:
Reasons You Should Do Business With Us
To make an appointment with DSX Regression Test 1 in Mountain View, you can give us a call at 808-555-1212 or do so online at http://dsxregression1.com. DSX Regression Test 1 - Quality you Can Trust, at a Fair Price!.