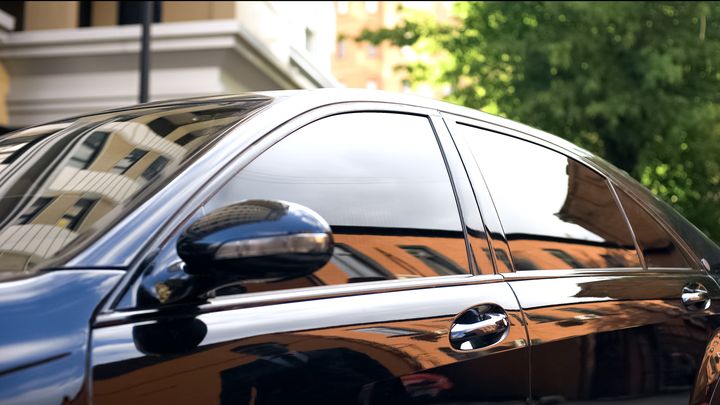 Window Tint Removal in Mountain View, CA
Reliable Window Tint Removal
Window tints on your vehicle might be too dark by law, if not simply old, fading and peeling. In any case, DSX Regression Test 1 is happy to serve drivers throughout Mountain View with Reliable window tint removal. We employ experienced technicians who make sure all our window tint removal work is correct and complete. Our team will do all it takes to ensure our customers are back on the road with clear, spotless windows. No matter the extent of the job, it's our mission to make your windows look flawless. DSX Regression Test 1 has been serving Mountain View with top-quality window tint removal services since 1998. Whether your tint has become discolored or you've received a fix-it ticket calling for removal, we're ready to get you back behind the wheel.
Quality Techniques for Window Tint Removal
At DSX Regression Test 1 we invest in the most advanced window tint removal equipment available. No matter what specific process is required, our techniques and practices will ensure a brand-new look on every window— door, quarter-panel or rear. Our window tint removal experts are some of the best in the industry, utilizing the most up-to-date procedures to remove all types of aging and incorrect window tints. Our experienced team at DSX Regression Test 1 in Mountain View will make sure your vehicle leaves our facility looking better than it did before you brought it to us. After all, there's no need to continue driving a car or truck with unsightly windows. Our window tint removal work is guaranteed for as long as you own your vehicle. Count on the expertise of DSX Regression Test 1 for window tint removal with long-lasting results. Visit DSX Regression Test 1 in Mountain View, CA for precise window tint removal when you need it.