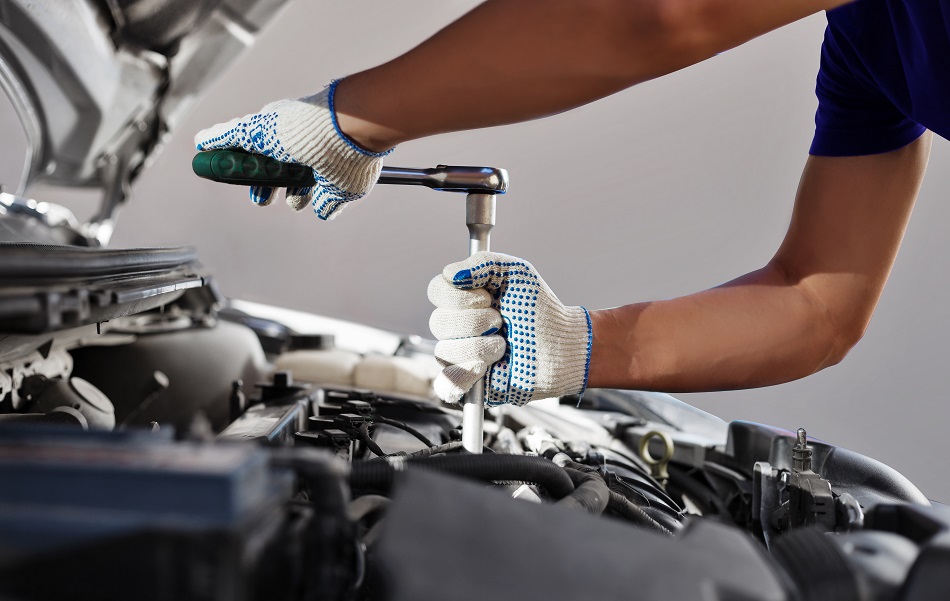 JDM cars are Japanese domestic cars. This means that JDM cars are vehicles that are designed for both Japanese buyers, Japanese regulations and are typically only told in Japan. JDM cars can be imported from Japan and have to bypass different import laws to get to you in North America. Many different car enthusiasts enjoy JDM cars for their design, driving feel, modularity, and its rarity in the United States and elsewhere. Even though they are designed for the Japanese market, there is a growing demand for these types of vehicles all across the world. Popular car makers that make JDM cars are: Toyota, Mazda, Nissan, Suzuki, Lexus, Honda, Subaru, and more. Even though these brands have models dedicated to the North American market, they have unique models that are sold only in Japan. The difference between JDM and J-Spec cars is that Japanese car manufacturers make J-Spec cars designed for international markets while JDM are designed for just the Japanese market. So a typical Japanese car from a regular dealership is not a JDM car.
There are various reasons why it is difficult to import a JDM car. Emissions regulations, safety regulations, and other laws make it challenging to get one. However, it is still possible to import one. These vehicles are highly regarded to be great vehicles to own. They are even popular in pop culture; JDM cars have even made an appearance in the Fast and Furious movies.
Top JDM Cars
Many JDM cars are popular for their power and style. Since these vehicles are imported from Japan and have to navigate through the United States import laws, these cars are a part of a niche market.
Nissan Skyline GT-R: This model is considered to be a flagship Nissan performance sports car.

The Skyline GT-R was named at the time by BBC's Top Gear as the only true Japanese contribution in the line of supercars.

Toyota MR2: The Toyota MR2 is a rear-wheel drive sports car that is made in Japan. T

he name MR2 stands for either "mid-ship run-about 2-seater"

Mazda RX-7: The Mazda RX-7 is a

2-seater coupe

compact sports car.

This Mazda sports car made

Car and Driver

magazine's

Ten Best list

five times.
Whatever make and model of JDM vehicle you drive, we at DSX Regression Test 1 at Mountain View can take care of all things JDM repair and service needs. Our technicians are trained to work on JDM so you can have the peace of mind that your car is getting the best service in the area.
Your local auto repair shop for JDM cars in Mountain View, CA
Wherever your next trip may be, you want to make sure that your vehicle is free from any issues. At DSX Regression Test 1, we carefully inspect your JDM vehicle to resolve its issues and follow the maintenance schedule, the way the manufacturer intended. Our knowledgeable technicians have the training and latest technology to provide you with quality service. Reasons You Should Do Business With Us
Transparency
Honesty
Integrity
We are Experts
Years of Experience
If you are in Mountain View or surrounding areas, don't hesitate to give us a call at 808-555-1212 or schedule an appointment online with us today!