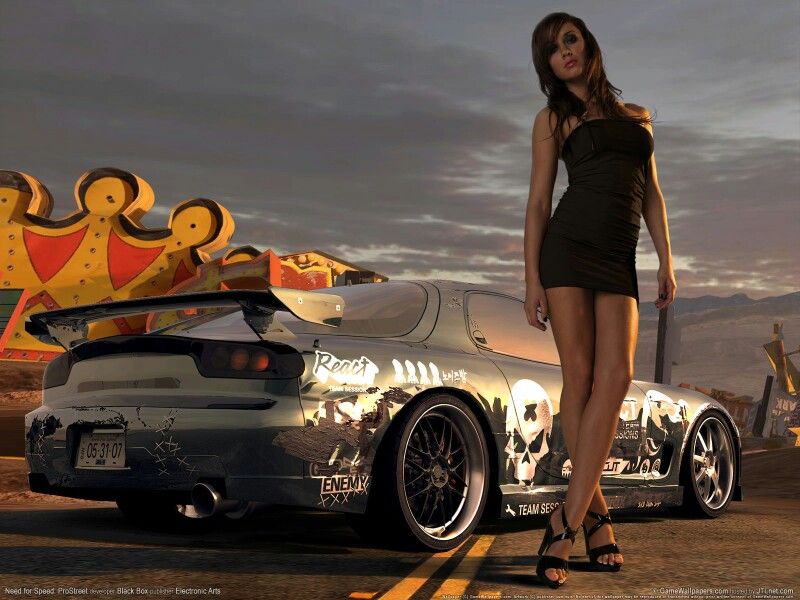 DS.X Auto Repair - Serving Mountain View, CA since 1998
Since 1998, DSX Regression Test 1 has been providing top-quality auto repair. We will fix your car right the first time, and provide excellent customer service. We invite you to stop by, or call us at 808-555-1212 to learn why others choose to do business with us!
Location
The City of Goleta is located in southern California on the south coast of Santa Barbara County, approximately 100 miles northwest of Los Angeles and ten miles west of the City of Santa Barbara. The City stretches approximately 8 square miles along the beautiful south coast, within a narrow coastal plain of exceptional natural beauty between the Santa Ynez Mountains and the Pacific Ocean.
Link to vicinity map 1.1 in the General Plan (350kb PDF)
Our Community
Incorporated in 2002, the City of Goleta is home to 30,000 residents and a progressive, entrepreneurial business community. Goleta is a safe and active community that prides itself on the high quality of life available to its residents. In fact, in 2008, CNN Money listed Goleta as one of the "Best Places to Live."
The Goleta community exemplifies diversity and balance in areas such as: single-family homes and multi-family apartments; new start-ups and long-established and thriving businesses; quiet neighborhood streets and smoothly flowing freeways; tree canopies and wide open spaces; organic farms and high technology manufacturing; a busy Old Town commercial district, shopping centers, and lively local farmers' markets; diverse scenic views that include ocean and island vistas as well as the backdrop of the Santa Ynez Mountains and foothills; and a range of opportunities for passive recreation and active sports.
History
Until the early 1700s, the Goleta Valley area was populated by the native Chumash people. In the late 1700s two Spanish expeditions came to the area and founded the Santa Barbara Mission and the Presidio. To support army operations, dense oak forests were cut down in the Goleta Valley to support cattle grazing and farming. In the 19th and early 20th centuries, former Presidio soldiers who were granted land by the Mexican government turned the Goleta Valley area into a prominent lemon-growing region. In addition, several areas, especially the Ellwood Mesa, were developed for oil and natural gas extraction.
With the construction of U.S. Highway 101 in 1947, Cachuma Dam in 1950, and University of California, Santa Barbara moving to area in 1954, the Goleta Valley saw a great deal of growth and transitioned from a rural-agriculture community to a suburban area of ranch style tract homes and defense-related research and aerospace firms.